Estes Park Webcams
Enjoy the webcams of Rocky Mountain National Park and the surrounding Estes Valley all on one page.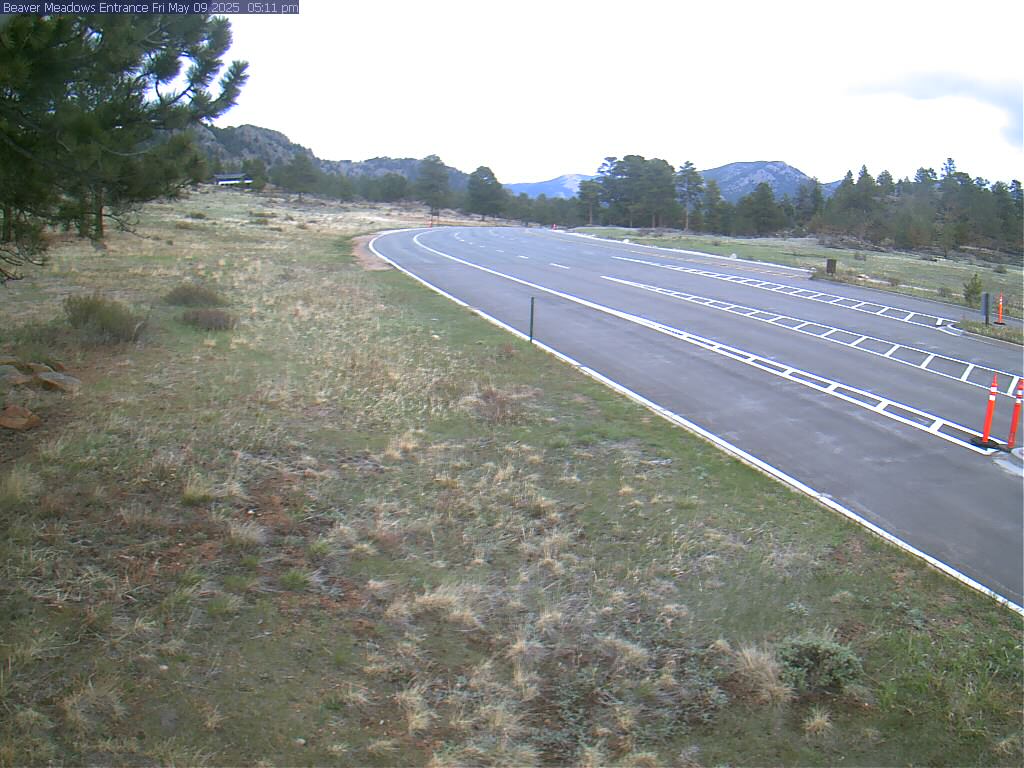 Beaver Meadows Entrance
Central City, Colorado (LIVE)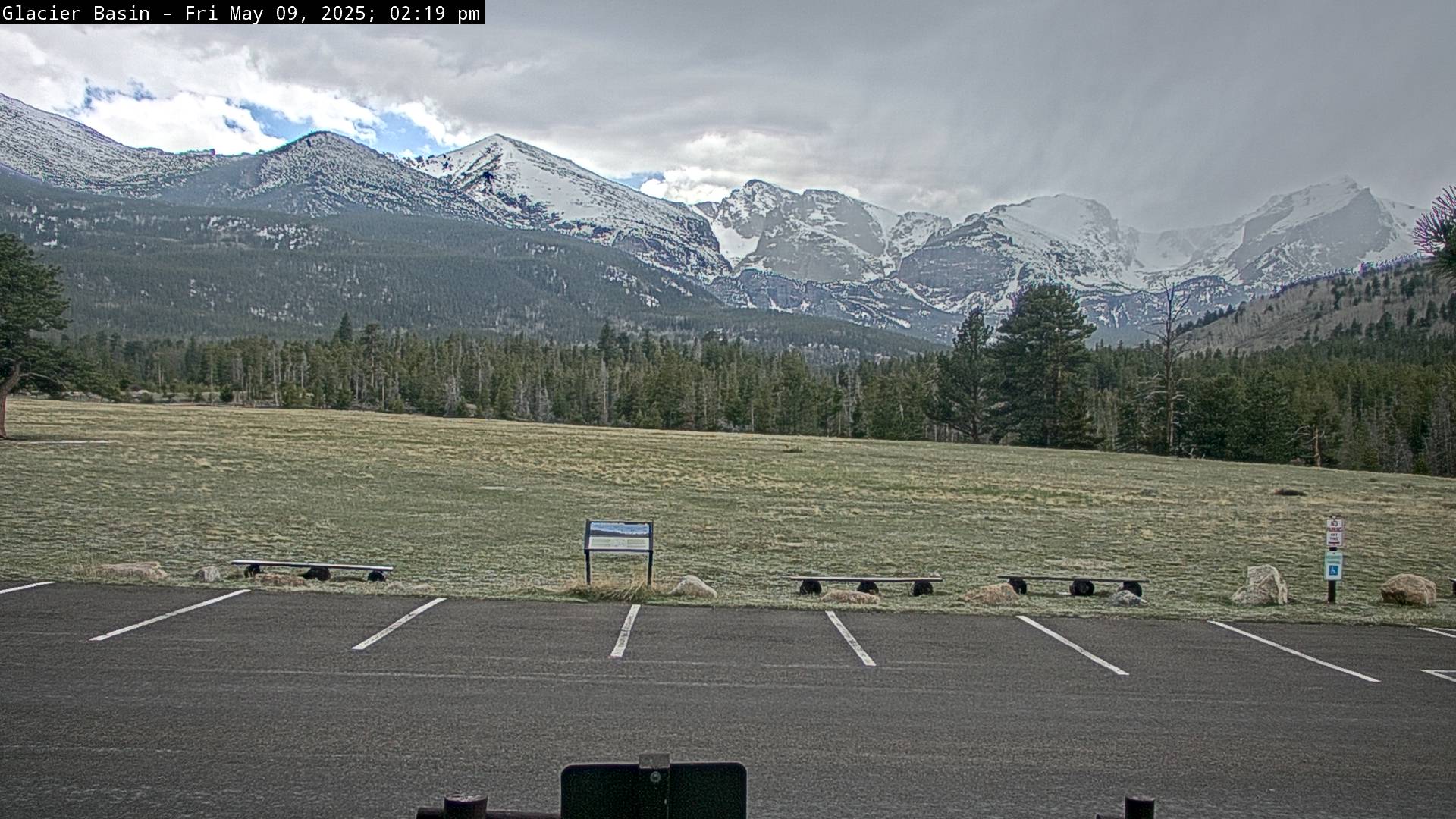 Continental Divide Fall River Entrance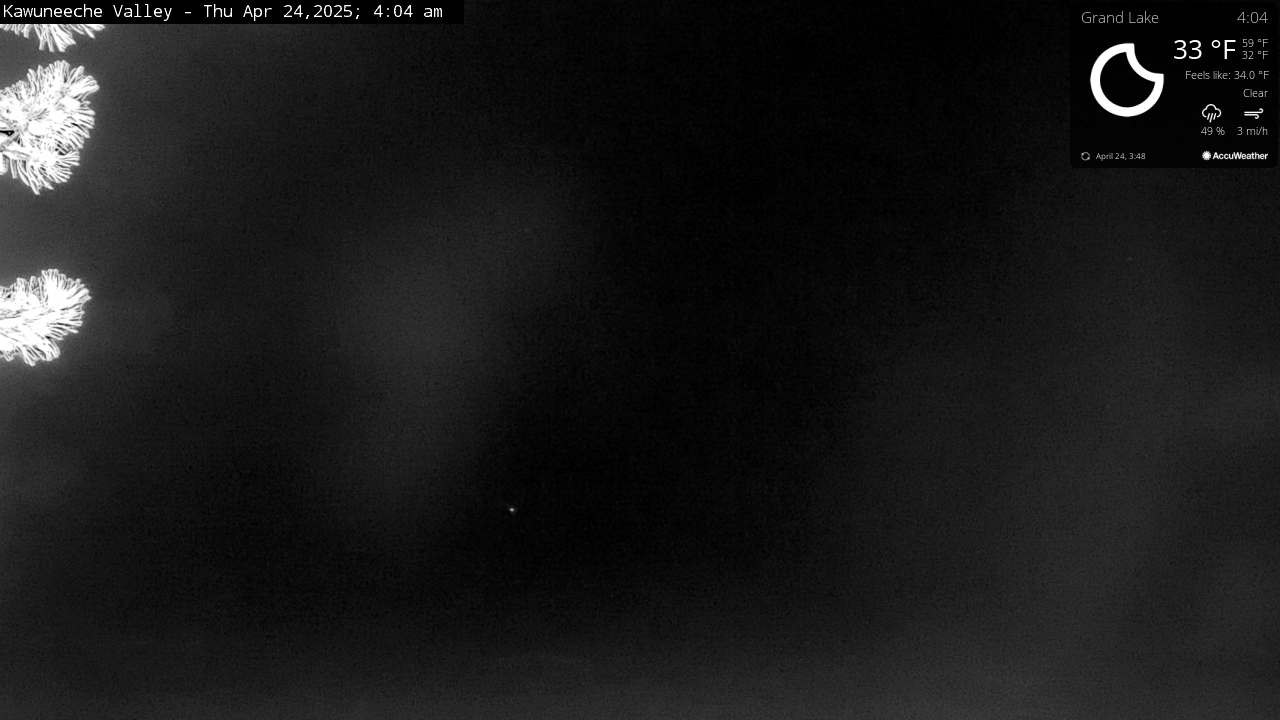 Kawuneeche Valley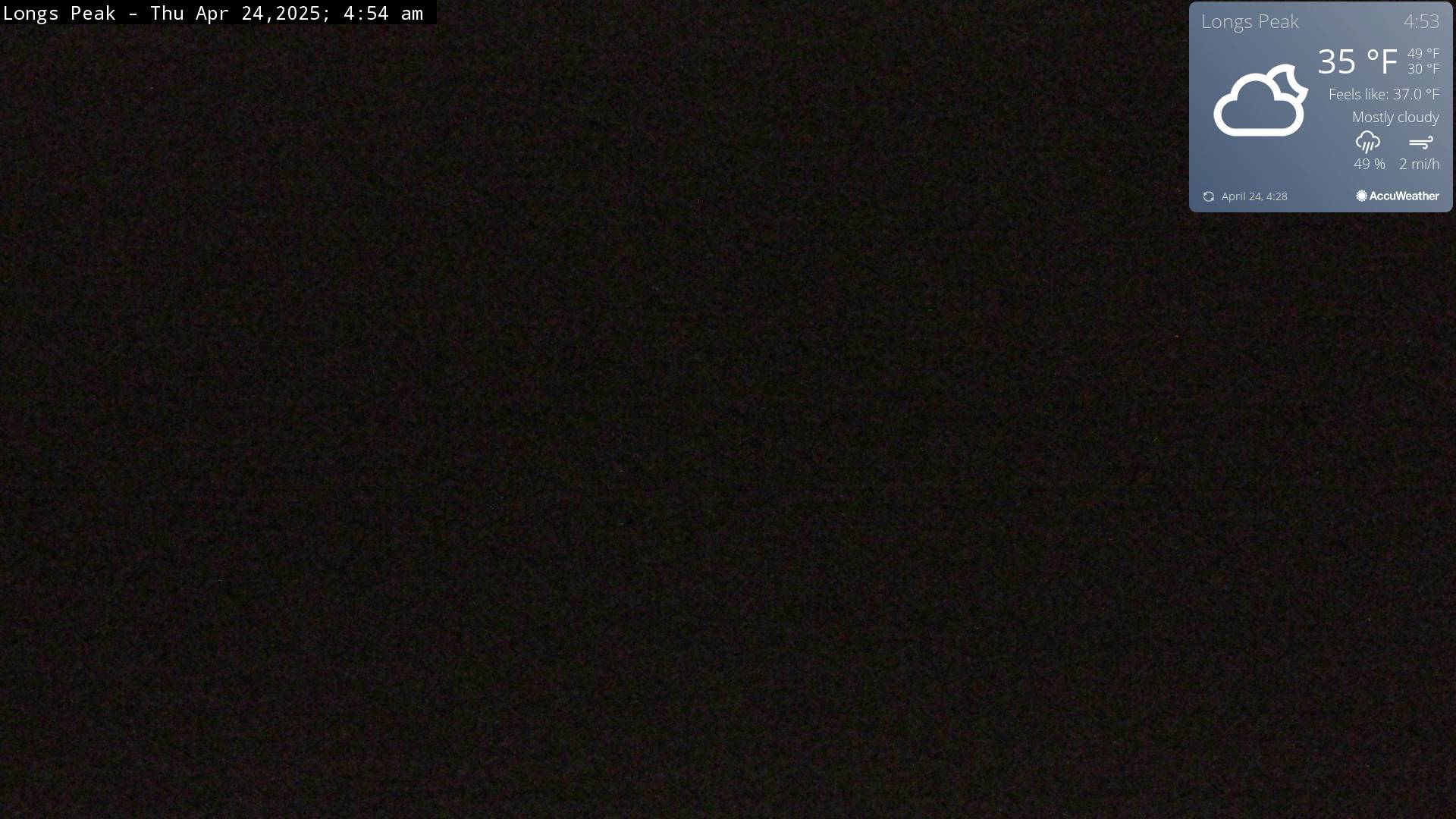 Longs Peak (NPS)
YMCA of the Rockies (LIVE)
There are several webcams located throughout the town that offer live views of the surrounding landscapes. These webcams provide a glimpse into the current weather conditions, helping visitors plan their activities accordingly. Some of the most popular webcams in Estes Park include those at the entrance to Rocky Mountain National Park and on top of the Stanley Hotel.
These webcams offer panoramic views of the mountains, forests, and valleys, showcasing the beauty of the region.
Webcams in Estes Park can also be used to monitor traffic, helping visitors avoid congestion during peak tourist seasons.
These webcams are frequently updated, providing real-time images that are refreshed every few minutes. The webcams are a valuable resource for locals and visitors alike, providing insight into the current conditions and helping people stay informed about the weather and road conditions.
Overall, webcams in Estes Park are a great tool for exploring the area, discovering its beauty, and staying informed about the local weather and conditions.